Writers at Sonoma is a program that brings nationally and internationally regarded writers to campus to give readings and meet with students. All readings are open to the public. To register to attend one of the readings presented through Zoom, make sure you follow the link and fill in your email so we can send you the Zoom link.
Writers at Sonoma, Spring 2022 schedule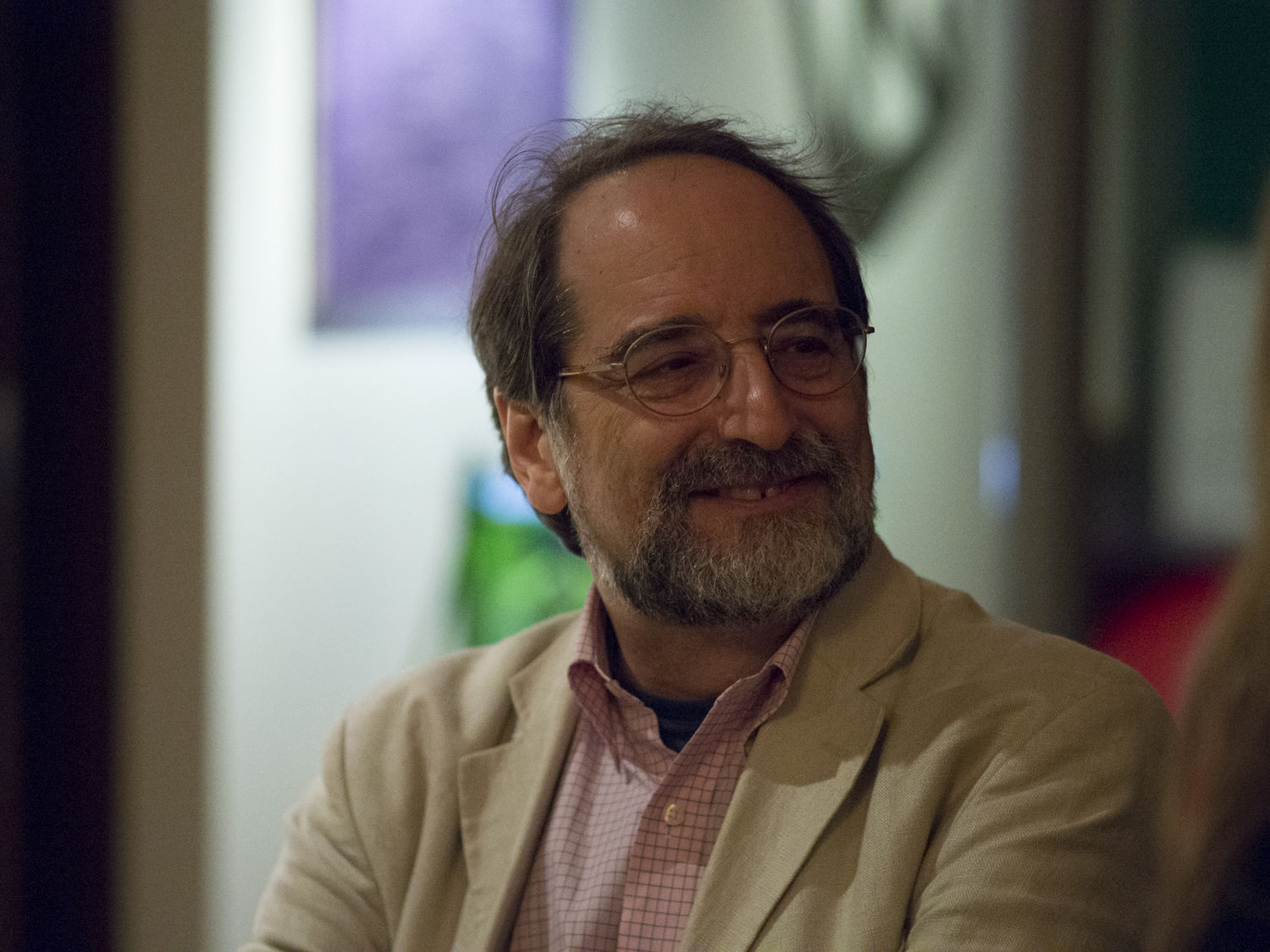 Tuesday, April 19, 5 PM,  LAWRENCE WESCHLER, virtual event,
LAWRENCE WESCHLER was, for over twenty years (1981-2002), a staff writer at The New Yorker, where his work shuttled between political tragedies and cultural comedies.  He is a two-time winner of the George Polk Award (for Cultural Reporting in 1988 and Magazine Reporting in 1992) and was also a recipient of Lannan Literary Award (1998).His books of political reportage include The Passion of Poland (1984); A Miracle, A Universe: Settling Accounts with Torturers (1990); and Calamities of Exile: Three Nonfiction Novellas (1998).His "Passions and Wonders" series currently comprises Seeing is Forgetting the Name of the Thing One Sees: A Life of Contemporary Artist Robert Irwin (1982); David Hockney's Cameraworks (1984); Mr. Wilson's Cabinet of Wonder (1995); A Wanderer in the Perfect City: Selected Passion Pieces (1998) Boggs: A Comedy of Values  (1999); Robert Irwin: Getty Garden (2002); Vermeer in Bosnia (2004); and Everything that Rises: A Book of Convergences (February 2006). Mr. Wilson was shortlisted for both the Pulitzer Prize and the National Book Critics Circle Award; and Everything that Rises received the 2007 National Book Critics Circle Award for Criticism. Weschler has taught, variously, at Princeton, Columbia, UCSC, Bard, Vassar, Sarah Lawrence, Brown, and NYU, where he was distinguished writer in residence at the Carter Journalism Institute.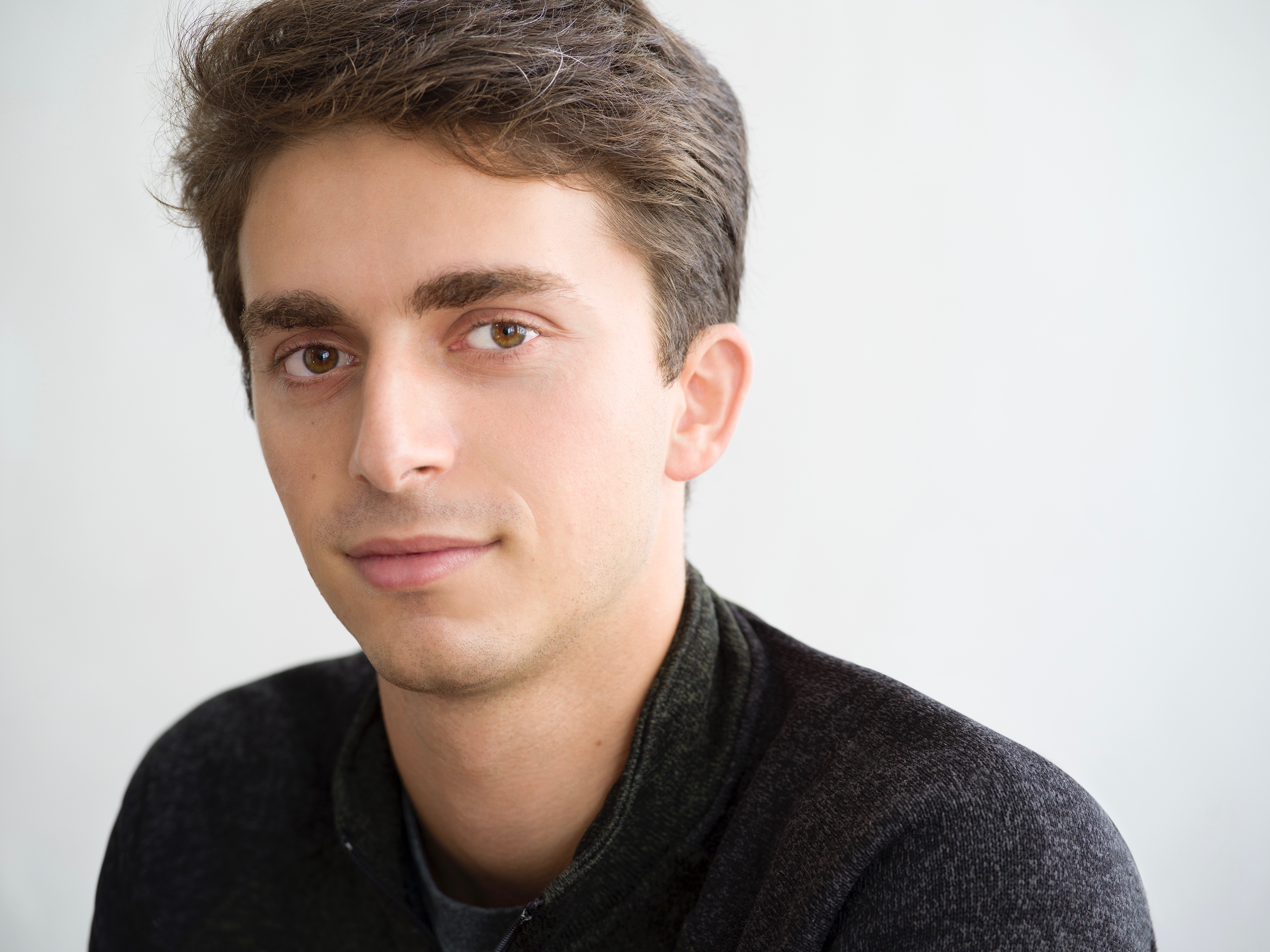 Tuesday, March 15, 5 pm, JORDAN SALAMA virtual event, Zoom. Jordan Salama's debut nonfiction book Every Day the River Changes: Four Weeks Down the Magdalen was called a "mesmerizing travelogue . . . Both complex and achingly beautiful, this outstanding account brims with humanity." —Publishers Weekly (starred review). An American writer of Argentine, Syrian, and Iraqi Jewish descent, Jordan Salama tells the story of the Río Magdalena, nearly one thousand miles long, revealing both ancient and future tales of the planet's future in the heart of Colombia. Salama's work has appeared in The New York Times, National Geographic, and Scientific American. A 2019 graduate of Princeton University, he lives in New York.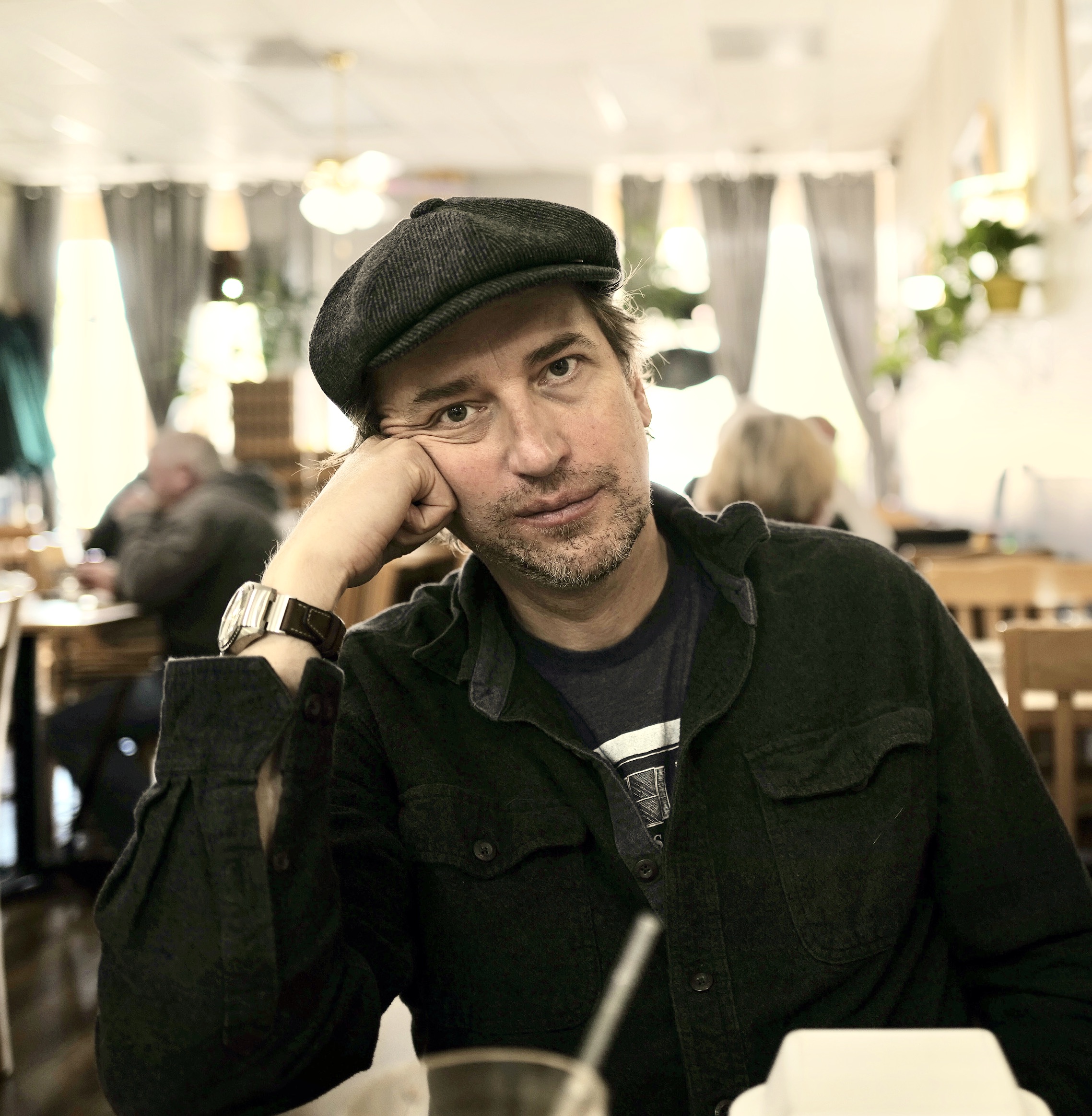 Tuesday, March 8, 5 pm, STEFAN KIESBYE, virtual event, Stefan Kiesbye's most recent novels include No Sound to Break, No Moment Clear -- which won the 2020 Brighthorse Prize in the Novel -- and But I Don't Know You, available from Saddle Road Press on February 2nd, 2022. Born on the German coast of the Baltic Sea, Stefan Kiesbye moved to Berlin in the 1980s. He studied drama and worked in radio before starting a degree in American studies, English, and comparative literature at Berlin's Free University. A scholarship brought him to Buffalo, New York, in 1996.  His stories, essays, and reviews have appeared in the Wall Street Journal, Publishers Weekly, and the Los Angeles Times, among others. Your House Is on Fire, Your Children All Gone made EW's Must List and was named one of the best books of 2012 by Slate editor Dan Kois. German newspaper Die Welt called Kiesbye "the inventor of the modern German Gothic novel." He teaches creative writing at Sonoma State University in San Francisco's North Bay Area.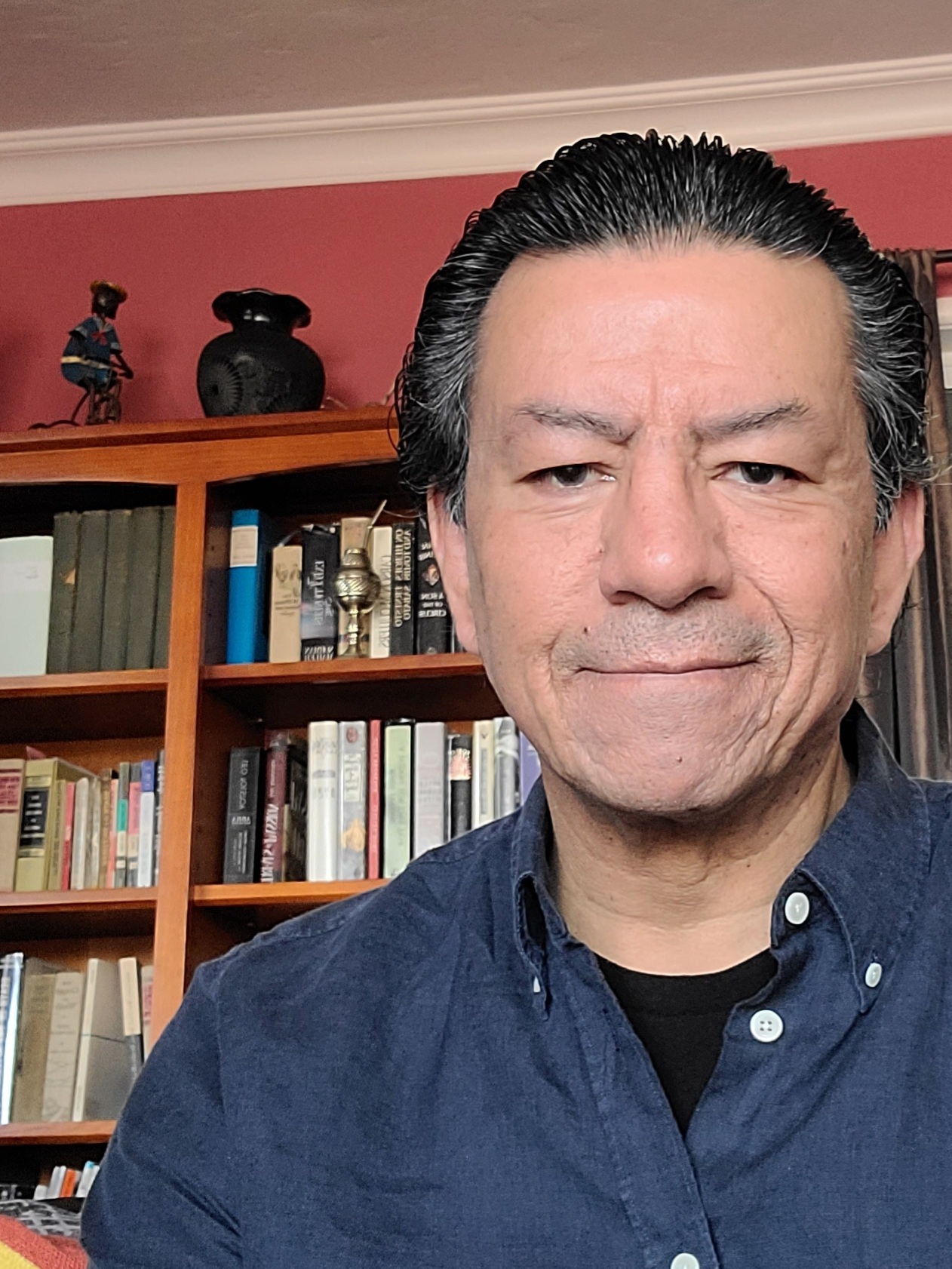 Monday, February 28, 3 pm, JUVENAL ACOSTA, Zinfandel Hall 1000B. Juvenal Acosta was born in Mexico City and has been a resident of the San Francisco Bay Area since 1986. He holds a doctorate degree from U.C. Davis, and has taught in the Writing and Literature program at the California College of the Arts in Oakland since 1998.
Juvenal Acosta is the author of five novels including a trilogy of noir novels Trilogía Negra (El cazador de tatuajes, Terciopelo violento, and La hora ciega), and a neogothic vampire novel: Tenebroso. His most recent novel, La puerta del Círculo Polar Ártico (The Arctic Circle's door) was published in June of 2021 in Latin America. Acosta writes fiction in his native language, Spanish. Only one of his novels, The Tattoo Hunter, has been translated into English. 
----------------------------------------------------------------------------------------------------
Past writers have included Alice Notley, Yusef Komunyakaa, Joanne Kyger, Brian Evenson, Yiyun Li, Courtney Lamar Charleston, and Hoa Nygen.
Learn more about the speakers from 2021 by checking out our previous speaker flyers, spring 2021
*Sponsored by Instructionally Related Activities and the English Department, Sonoma State University