Welcome to the English Department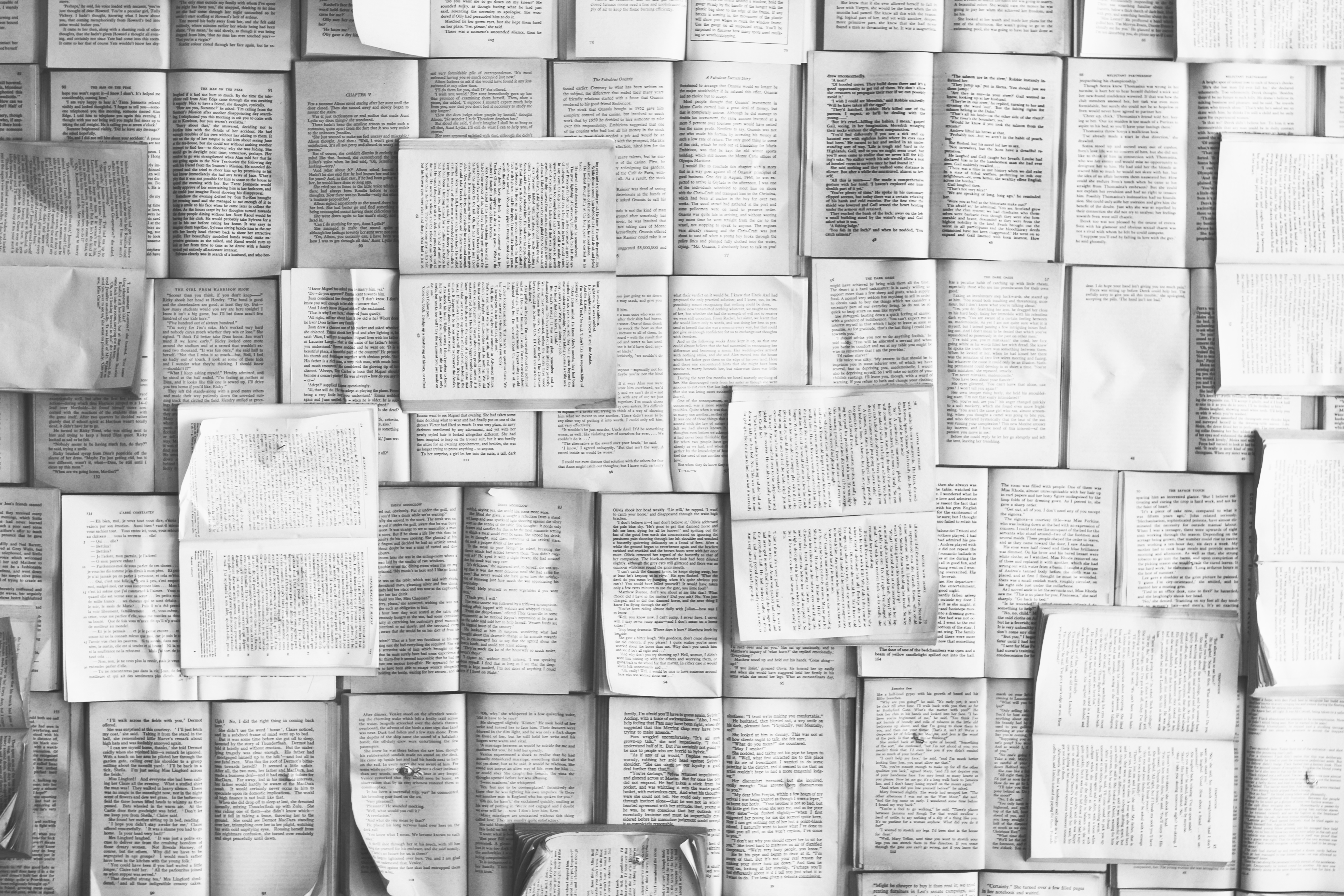 English remains one of the most various, comprehensive, and "liberalizing" of the liberal arts. The study of English familiarizes us with the written documents that define the past and give meaning and purpose to the present; it investigates the sources and structure of language; it enriches our awareness of language in written and oral forms; it stirs the creative and recreative impulses; and it provides us with multiple ways to envision our world and ourselves.
The Department of English is one of the university's largest. Students who wish to major in English may choose one of three plans, each of which provides a coherent program with a particular emphasis. After a core of required courses, students will follow programs leading to a Bachelor of Arts in English degree with a concentration in English and American Literature, Creative Writing, or English Education (that is, preparation for students entering post-baccalaureate English Single Subject teacher credentialing programs). The English Department offers one of Sonoma State University's most robust graduate programs; the M. A. in English offers students the choice of an emphasis in literary criticism, creative writing, or rhetoric and English education.
In addition to its majors, the department serves many other students who take English courses to improve their writing and reading skills, to develop a double major field, or to pursue interests in some aspect of literature, language, or creative writing. English is the field most frequently chosen by students combining fields of study in an interdisciplinary major – for example, literature and sociology, literature and history, literature and art, linguistics and sociology. For further information on all undergraduate and graduate programs, see the link about "Academic Programs" on the left side of the page.
Students who have majored in English work in business, public relations and advertising, broadcasting, journalism, publishing, law and government service, as well as in elementary, secondary and college teaching. Those who go on to work in these varied fields will benefit from the skills of interpretation, argument, and human interaction that the study of English provides. Our graduates can express themselves clearly, rigorously, and passionately. They understand the relationship between language and authority, and they gain the tolerance for ambiguity, the sensitivity to nuance, and the knack for combining wit and hard work that all contribute to innovative and creative problem-solving.
The English Department also publishes an exciting variety of professional and student publications, including Zaum, a literary journal run and operated by students. Students have the opportunity to gain experience by participating in the production of their own journals through formal classwork. For more information, see the link to "Publications" on the left side of this page.
If you're interested in majoring or minoring in English, please contact our office or drop in on a faculty member's open office hours. If you are interested in graduate work, please contact our English MA Coordinator. We look forward to working with you.