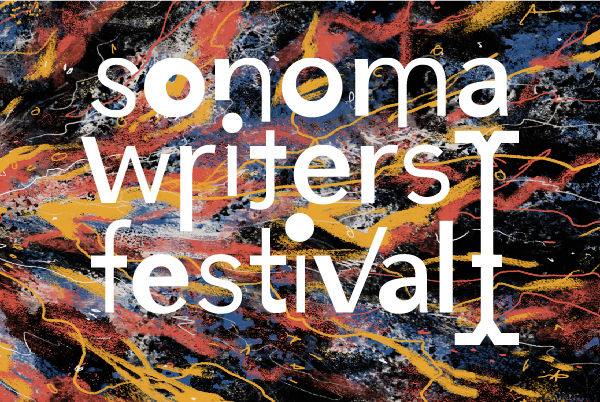 We are sorry, but out of concern for our guests and attendees, this event has been canceled. We'll be back next year!
Thursday, April 23, 2020 &
Friday, April 24, 2020
For the Third time, Sonoma State University is hosting its annual Writers' Festival. Nationally and internationally acclaimed writers will lead workshops, read from their work, and talk about craft and professional challenges. Renowned editors and publishers will discuss running literary magazines and managing independent presses. Throughout, we'll foster a festive, joyous celebration of the art of writing and the pleasures of creating community. Please join us!
Lawrence Weschler, Jane Dykema, Rick Barot, and Gillian Conoley will be our featured writers and poets!
Sponsors
Instructionally Related Activities, SSU
The Sitting Room
School of Arts and Humanities
The English Department
More information coming soon!